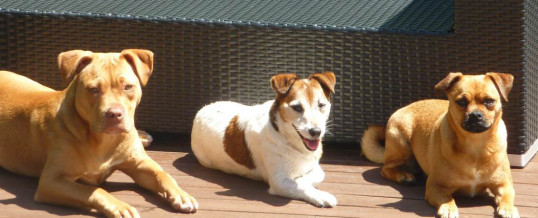 Dog's behaviour making life difficult for you and your family?
Do you put off or miss out on trips /events /outings because of your dog's behaviour?
Are you scared of what you might return to when you leave your dog alone?
Do you get embarrassed by your dog's behaviour in public?
Are you at a loss on how to change your dog's behaviour?
Are you thinking your only option is to get rid of your dog?
I'm here to help!!!
Hi, I'm Katrina Boyd (Kat) and I am the Head Behaviourial Trainer at Kat's 4 Dogs, Sunshine Coast.
Congratulations, by looking at my website you've taken the first important step to fixing your dog's behaviour and getting your life back.
Don't stop there though, call me NOW on 0488 908 048 to prevent things getting worse.
Helpful links: Dog Training Tewantin, Dog Training Coolum, Adolescent Class